Hello everyone!
we present you our new update for Star Wars Day.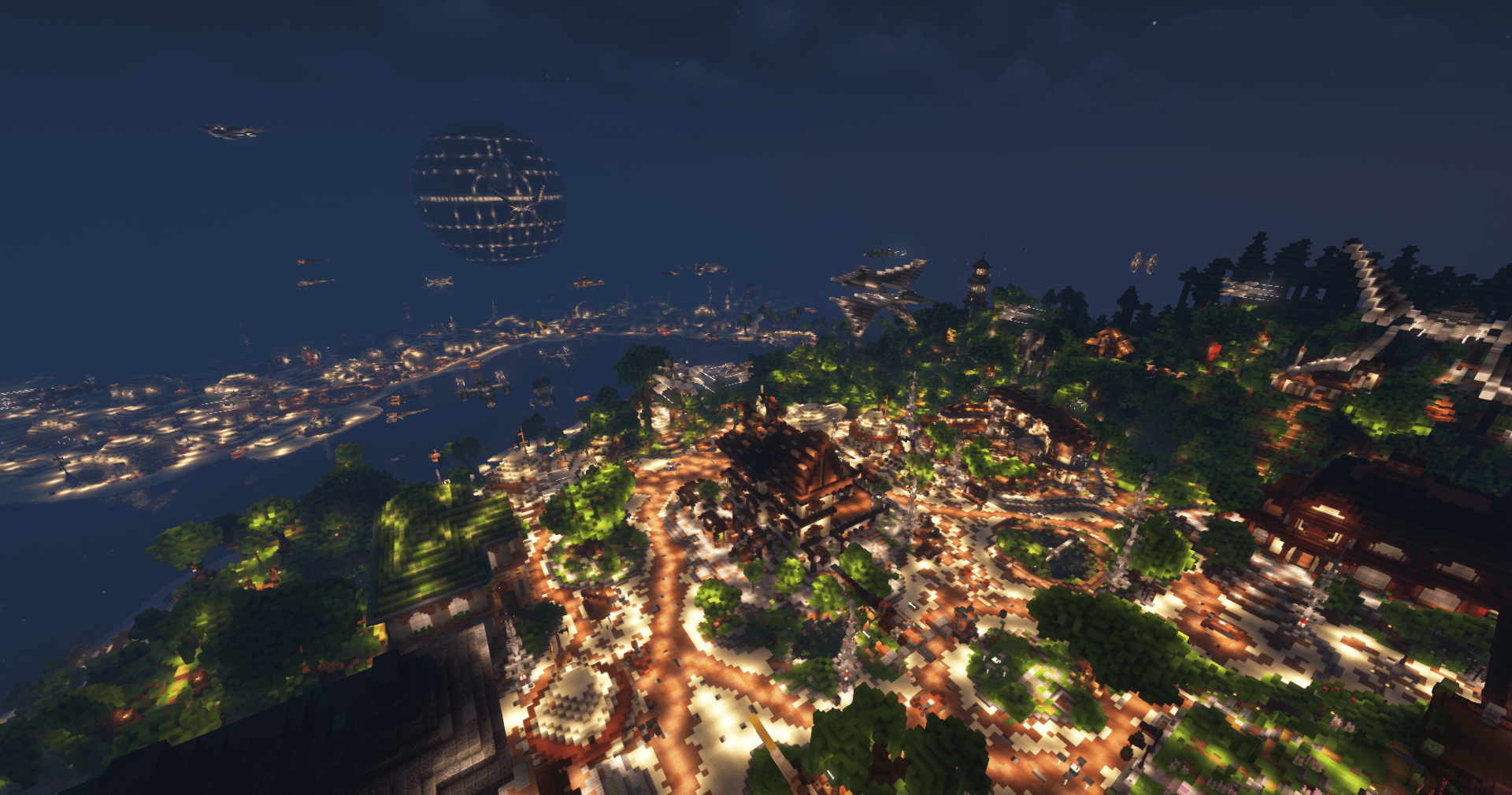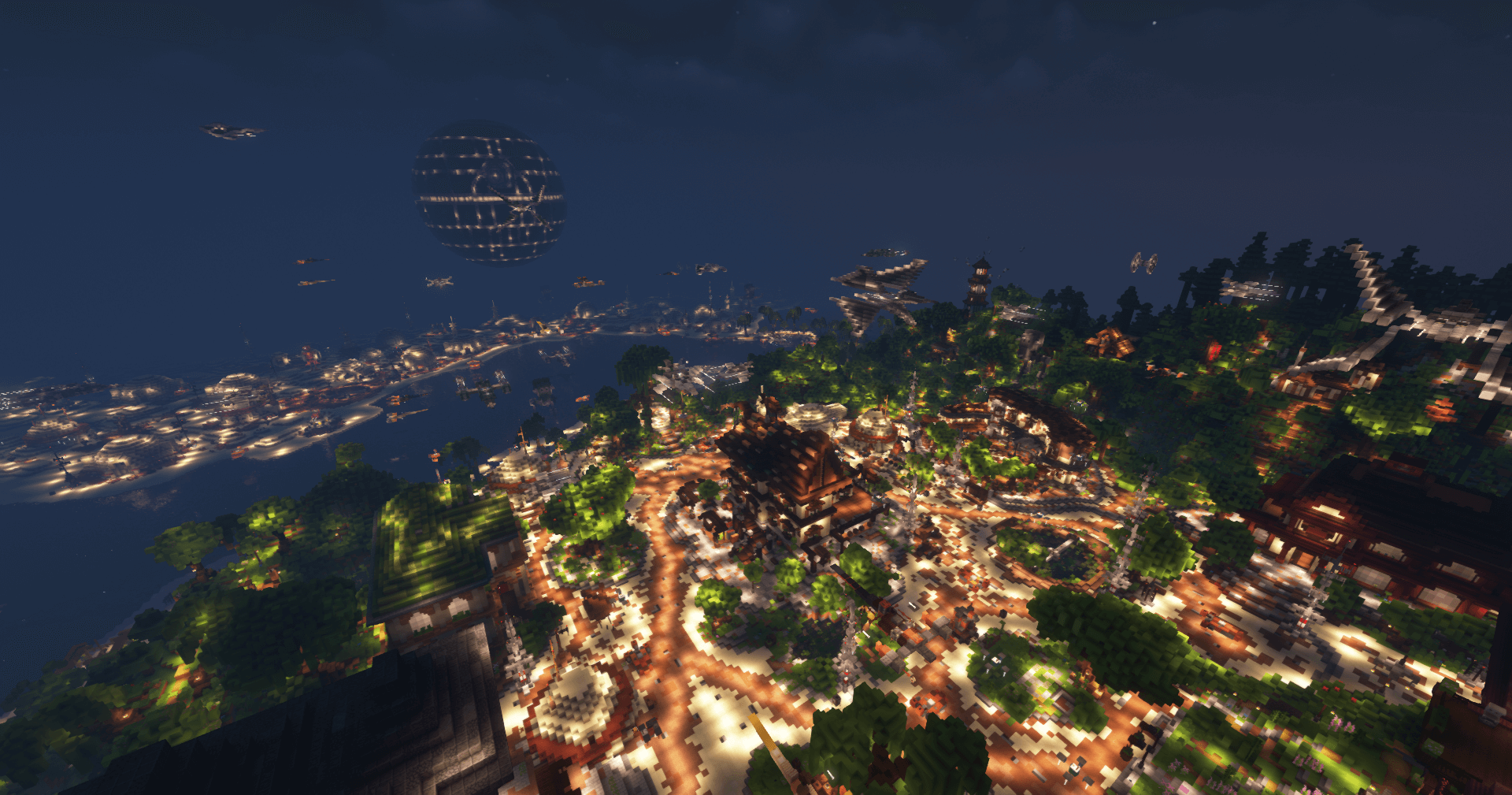 A Sith invasion is invading Landania and the Jedi are not in sight. Which side will you be on? Will you fight for the Rebellion or join the Empire? From the 4th to the 11th of May, you can explore the main world and experience new adventures. Will you be piloting a starfighter or exploring the houses?
During the event, you can add a galactic touch to your realm by visiting the furniture store and receiving unique, limited-time furniture pieces.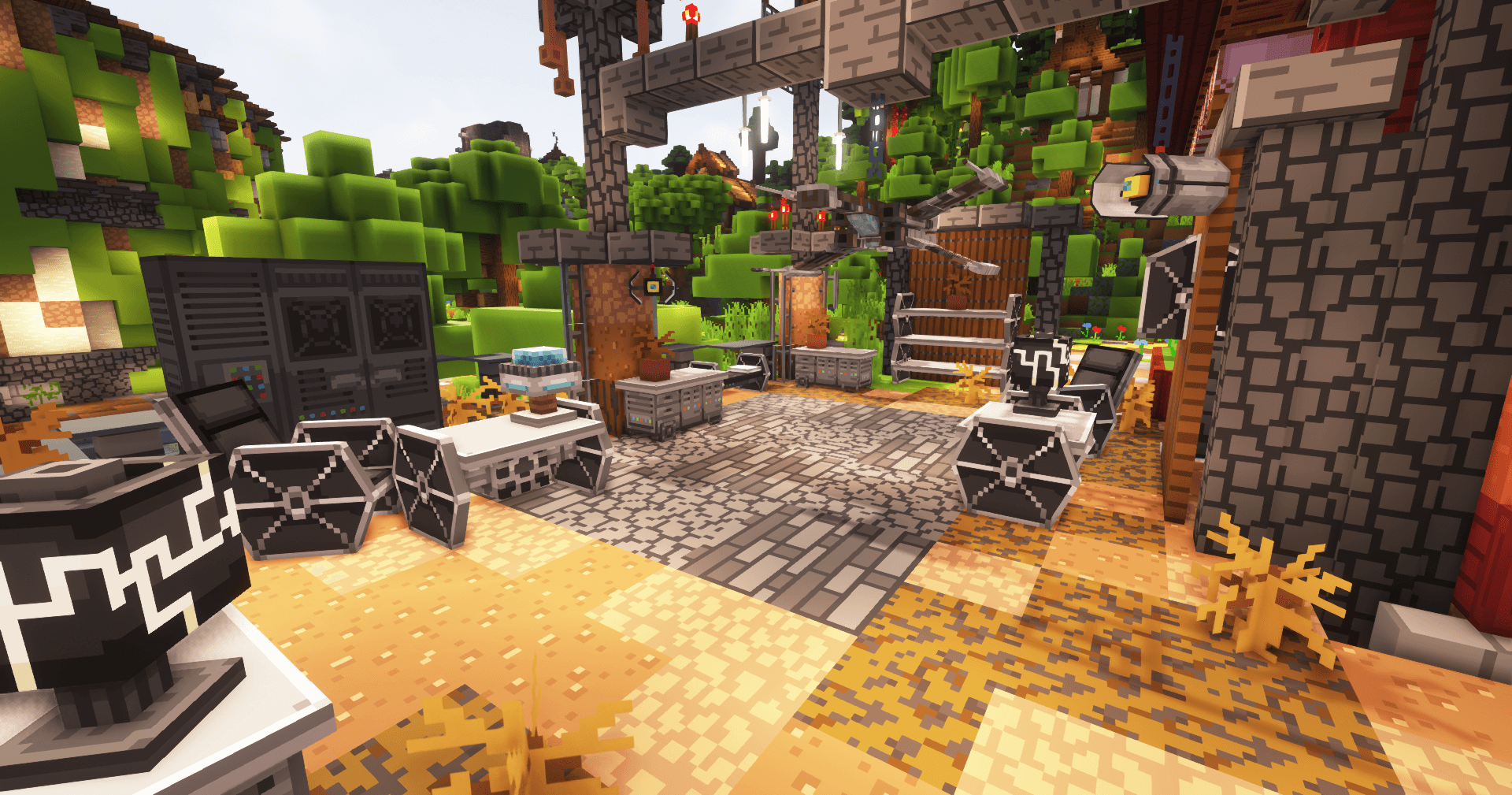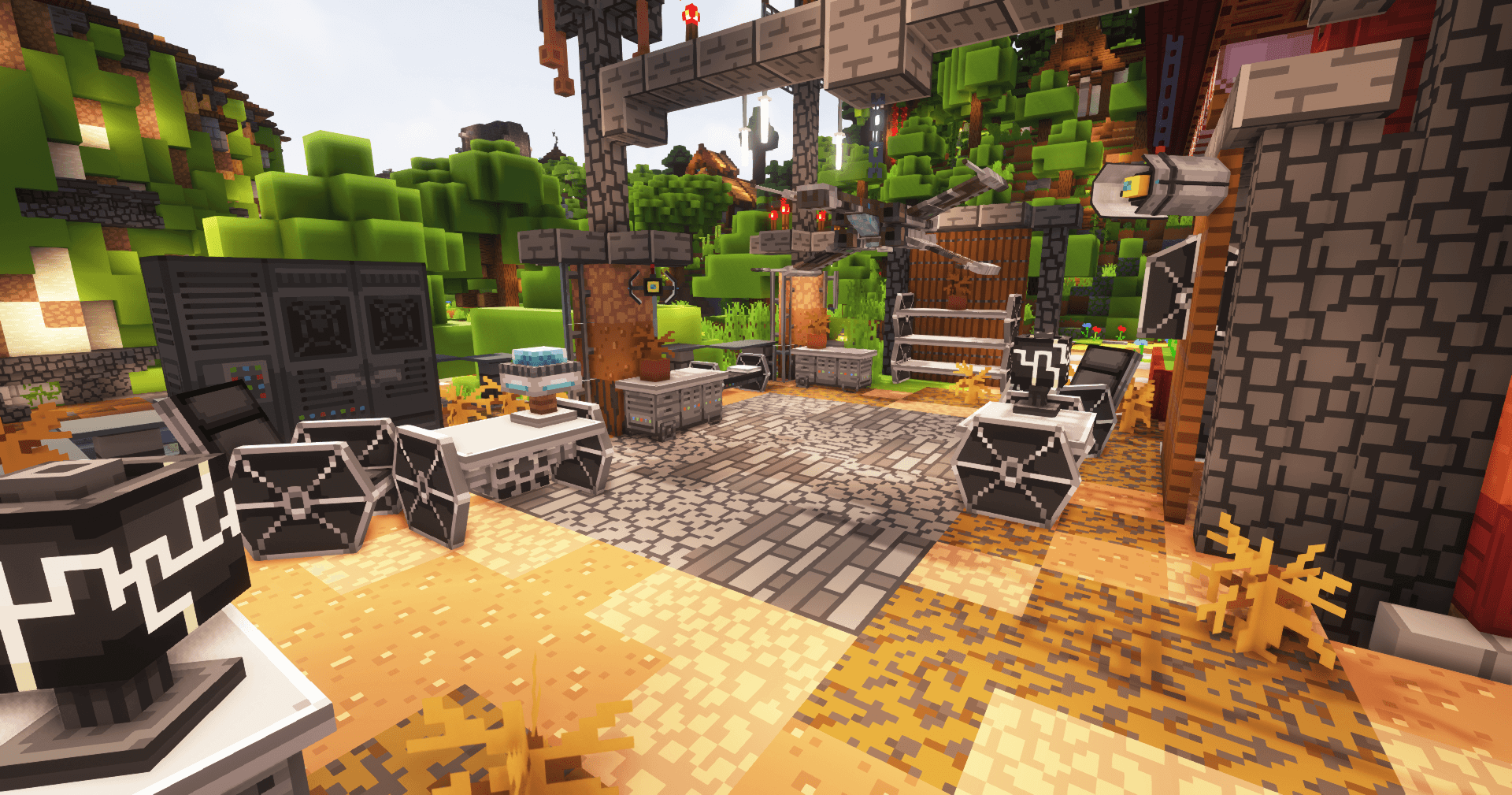 You'll need the equipment to take on the Stormtroopers or fend off a Jedi attack. You can find your lightsaber in the crystal cases and not only look cool but also hold your own in any battle.


For all Yoda fans, there's a chance to win the Master and Baby in the normal crates. With two unique heads, you can change your look and with R2D2 by your side, you'll be ready for any adventure.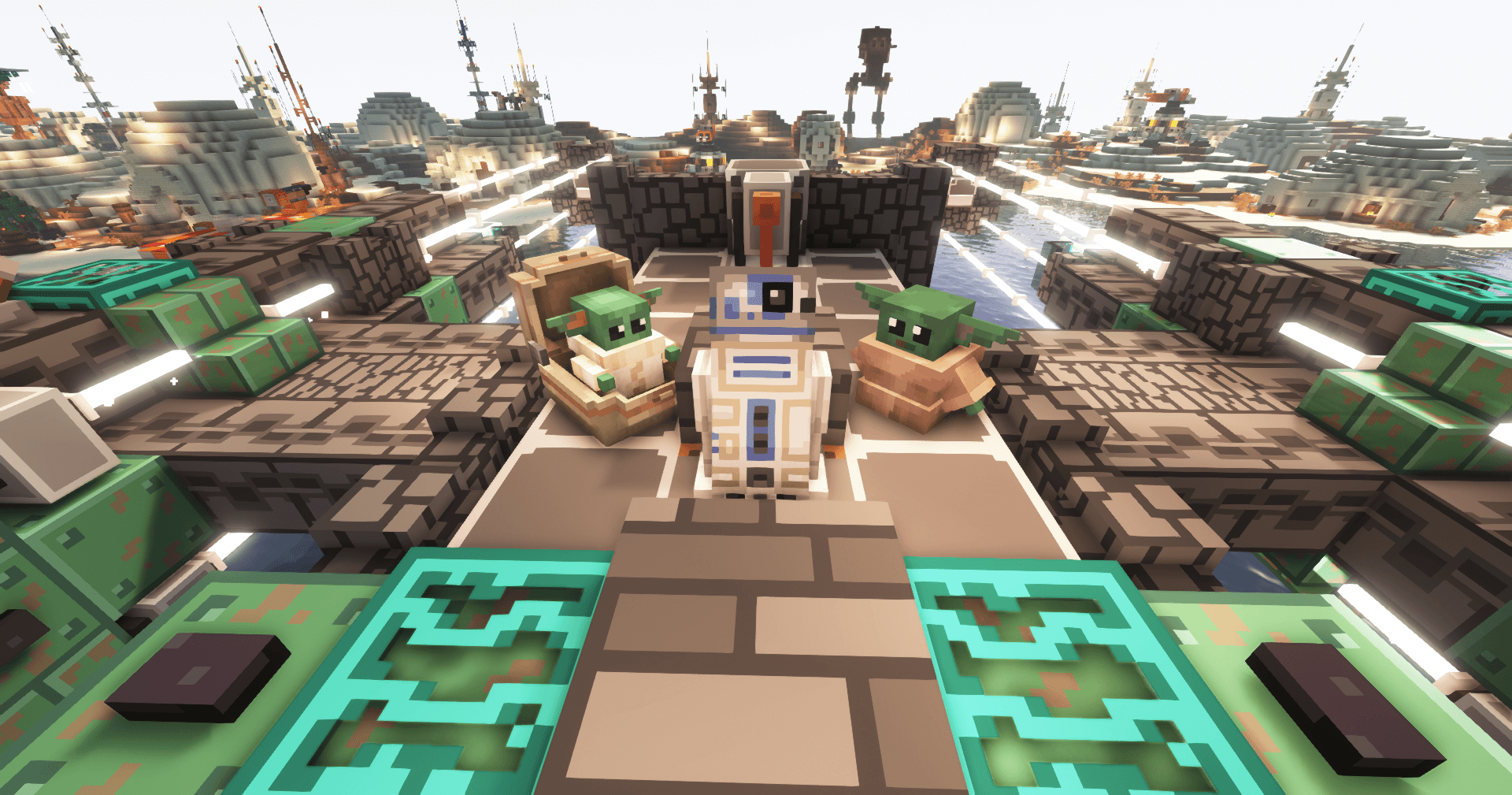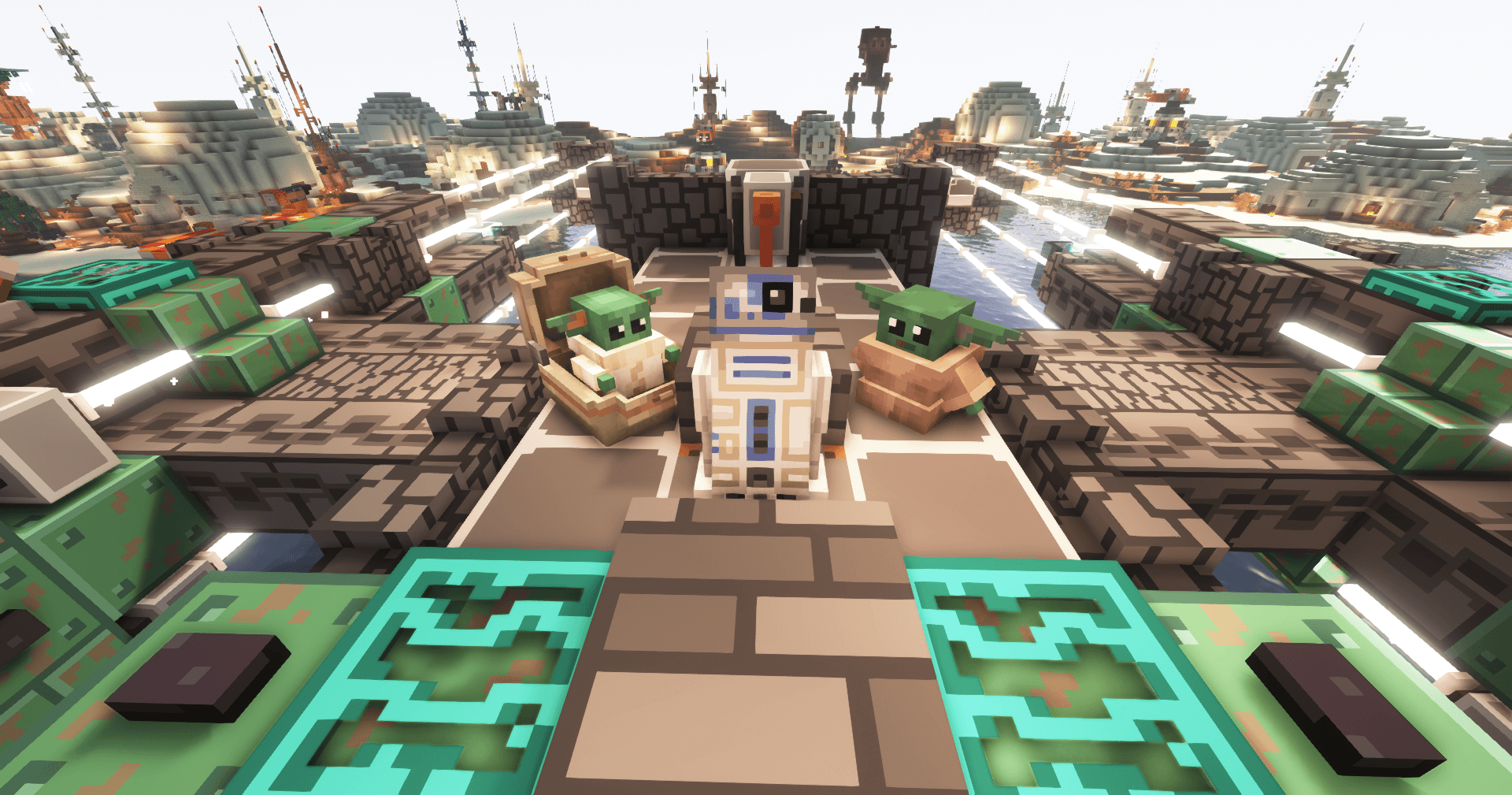 May the force with you!
The highlights of March & April:
Your realms are your home base on which you can realize yourself, but you don't live there alone, you've been given new housemates by us who will hopefully make you wonder, smile and observe. (Praying mantis, otters, butterflies, zebra dwarf lionfish, dung beetles, football fish, ghost fish, hermit crabs, and the nautilus)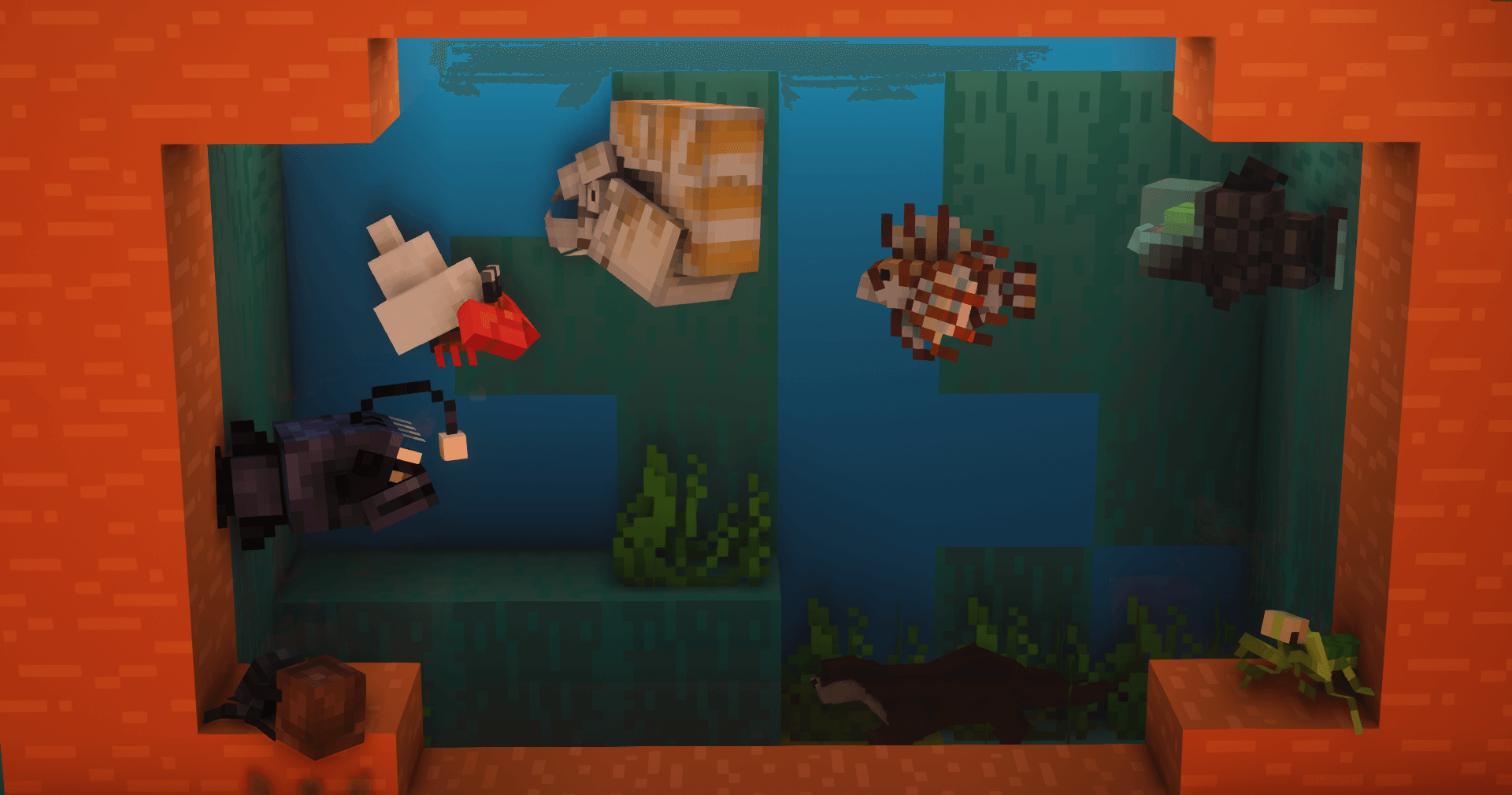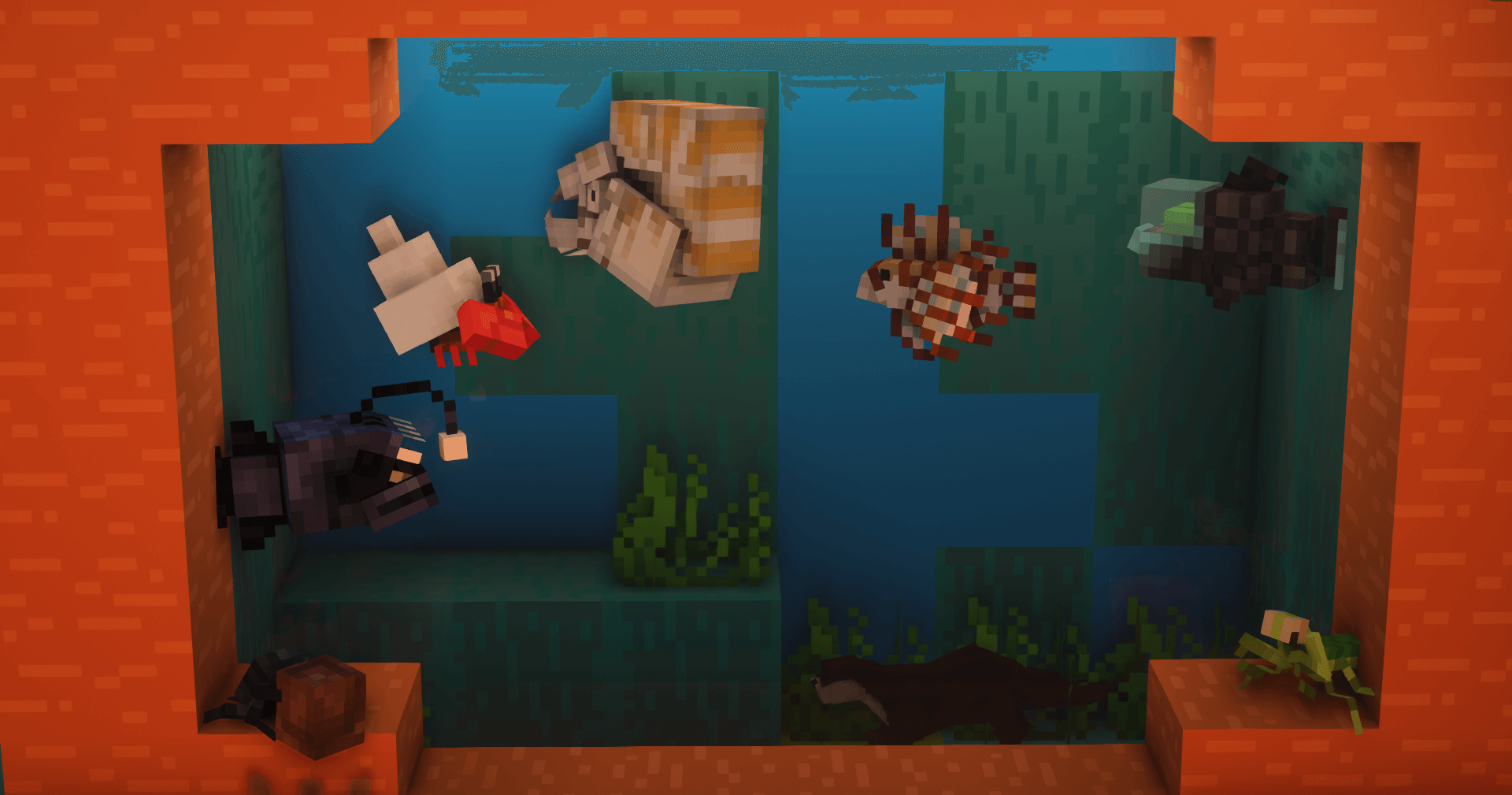 Thank you for your feedback, this is important to improve the server, so we have been able to make three additions/changes that we think you will like.
Firstly, you can now win crystal cases in normal cases.
Furthermore, the mobs no longer despawn in front of you after 10 minutes, we have extended this interval to 30 minutes in all farm worlds for you.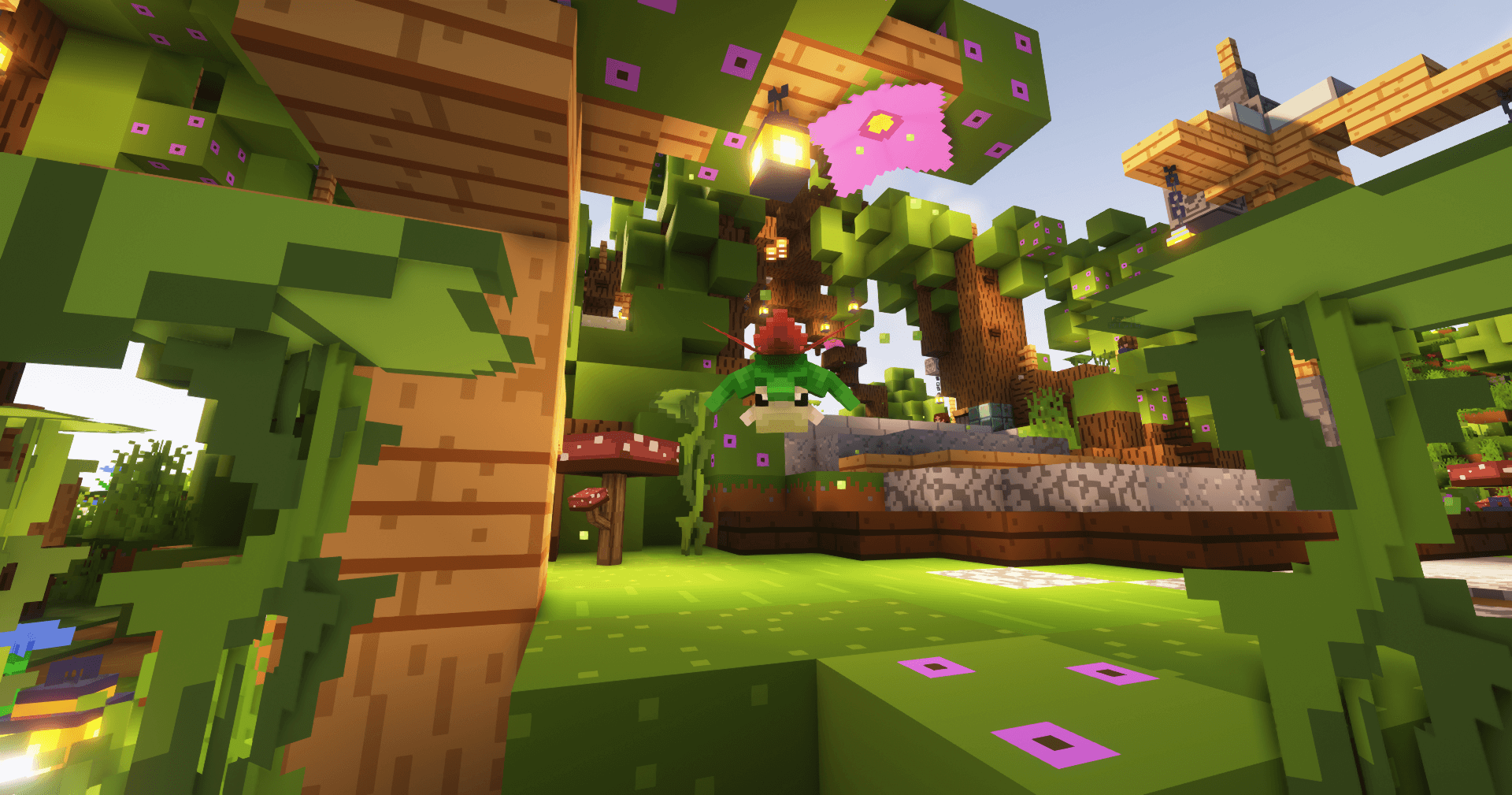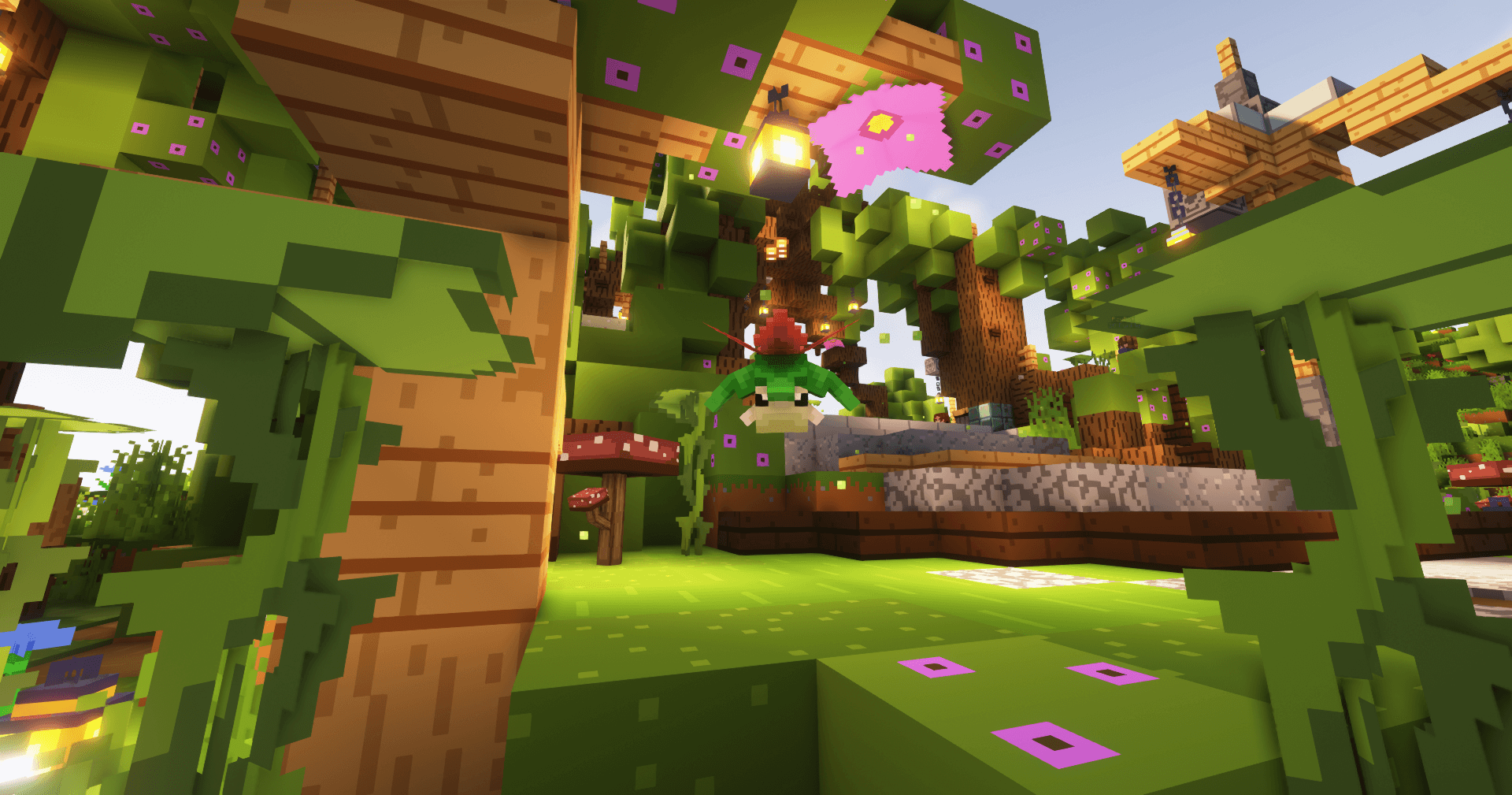 Who hadn't been there, searched through all the chest and couldn't find a farm world fruit, so off to the elf… but where was she? You don't have this problem anymore; the elf is now located at the spawn of the main world.
Collected another sheep spawn egg and the chest in your storage is already overflowing, we fixed that problem for you. You can now stack the spawn eggs up to 1000 mobs per spawn egg, if you already have an egg in the spawner, that's no problem either, you can stack up to 1000 of the same mobs here too.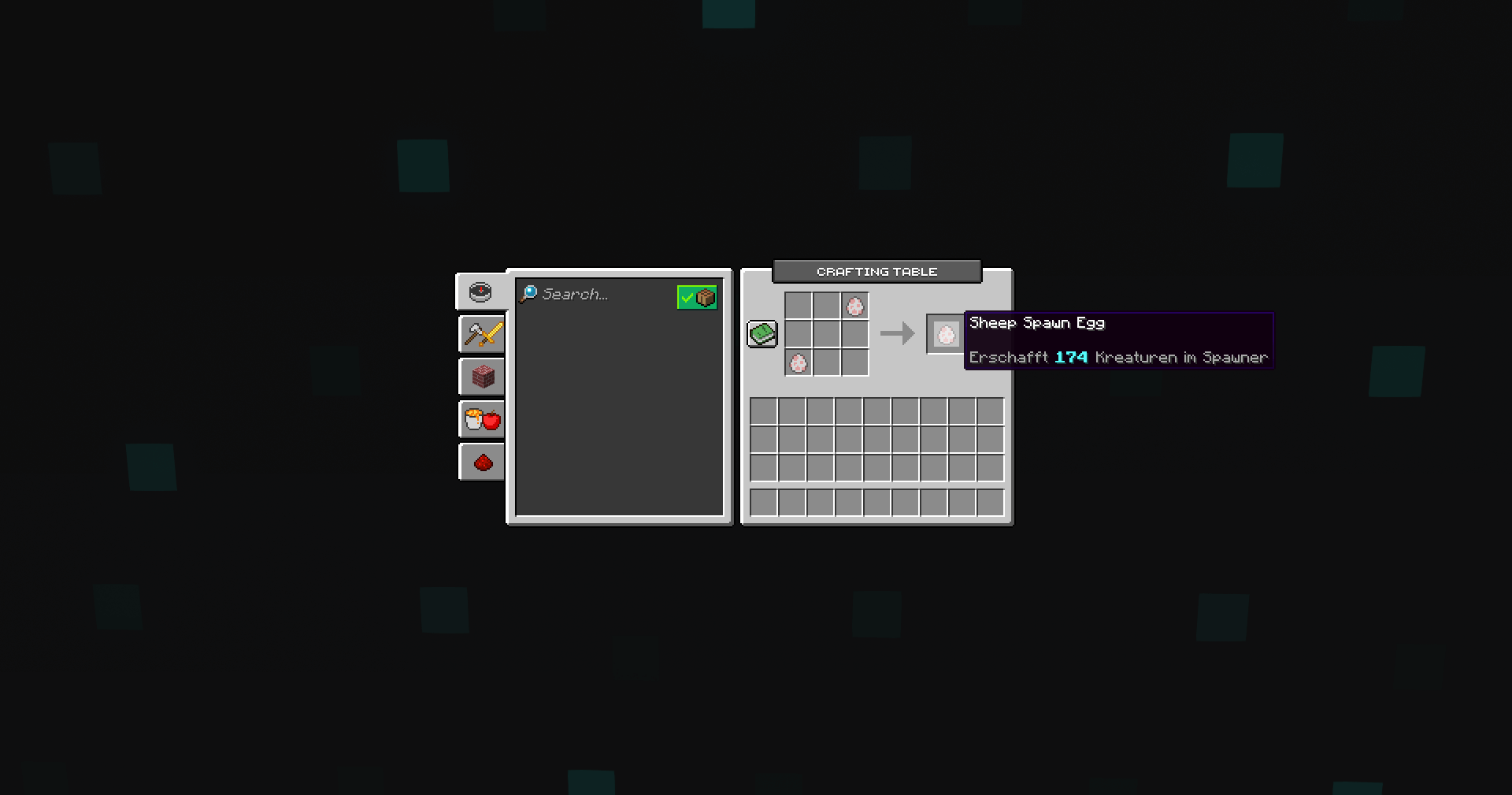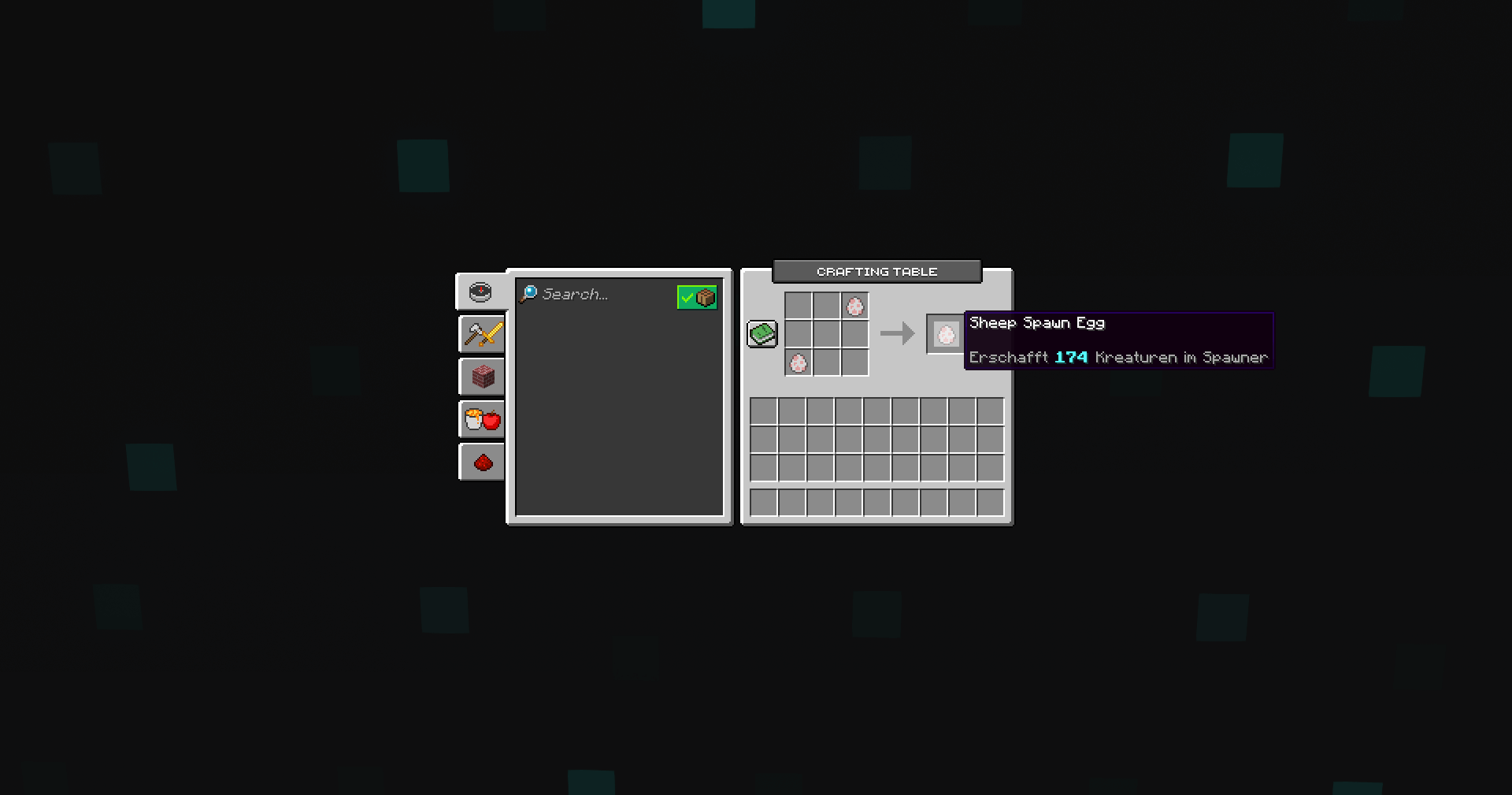 You can personalize your items now with /sign you have the possibility to sign an item of your choice every 4 seconds. If you want to know when you have signed the item, you can check this with /signtime.
Our new skill system allows you to unlock and train certain skills with the NPC Sol.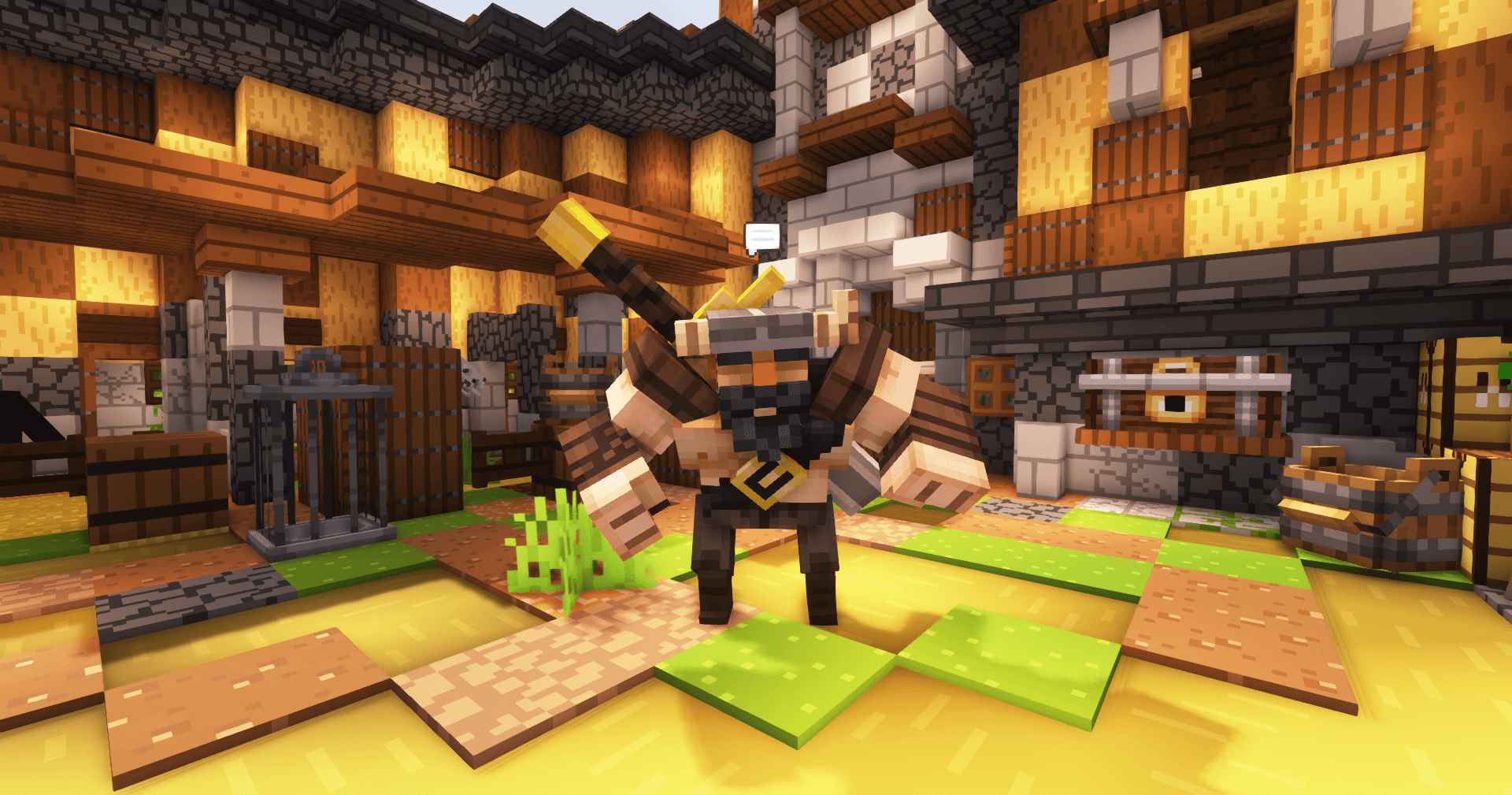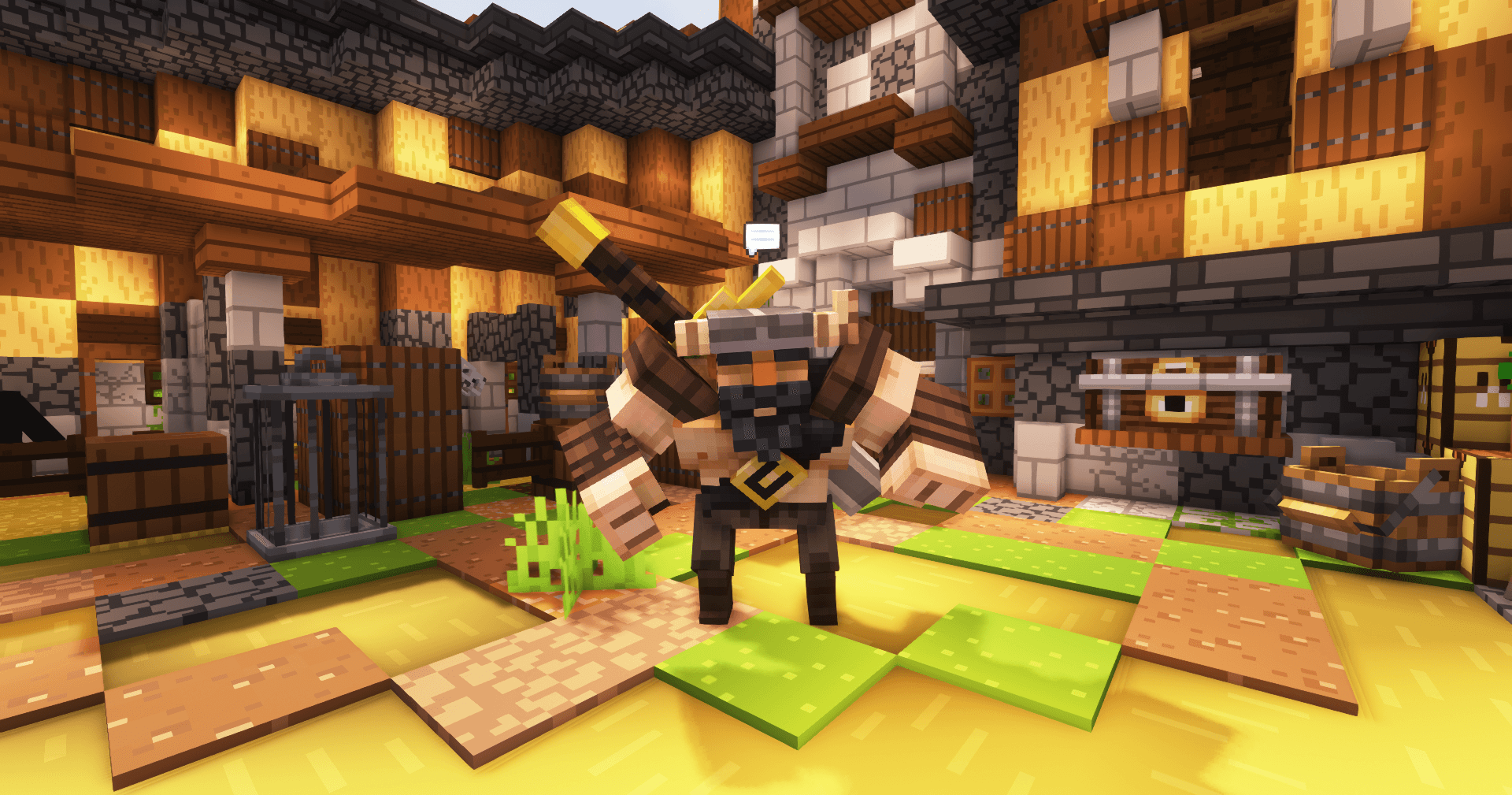 In the beginning, there are 8 skills that can be acquired at different levels. The acquired skills have global effects on all servers and the command /skills allow access to the menu. Here you have a small insight: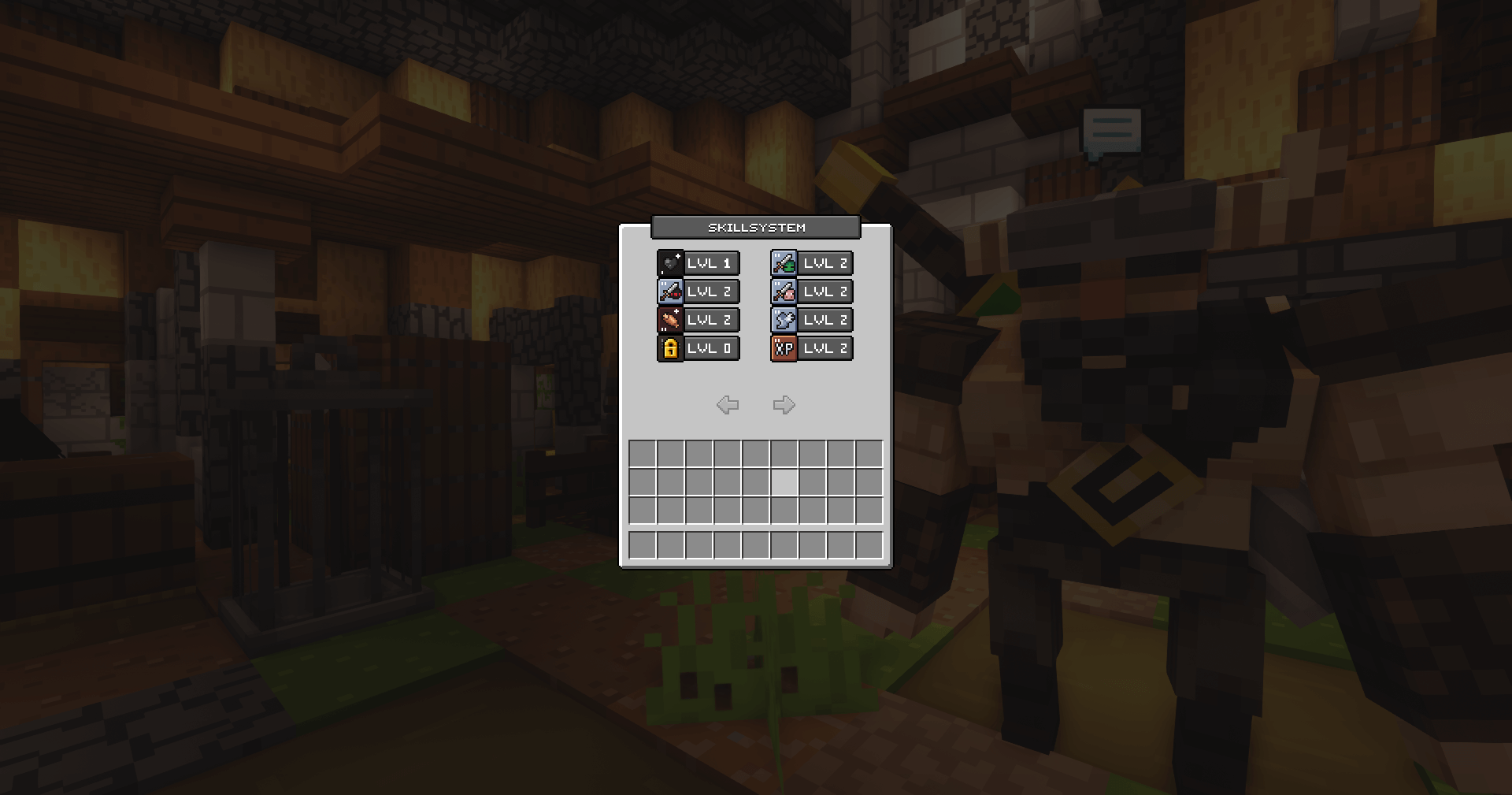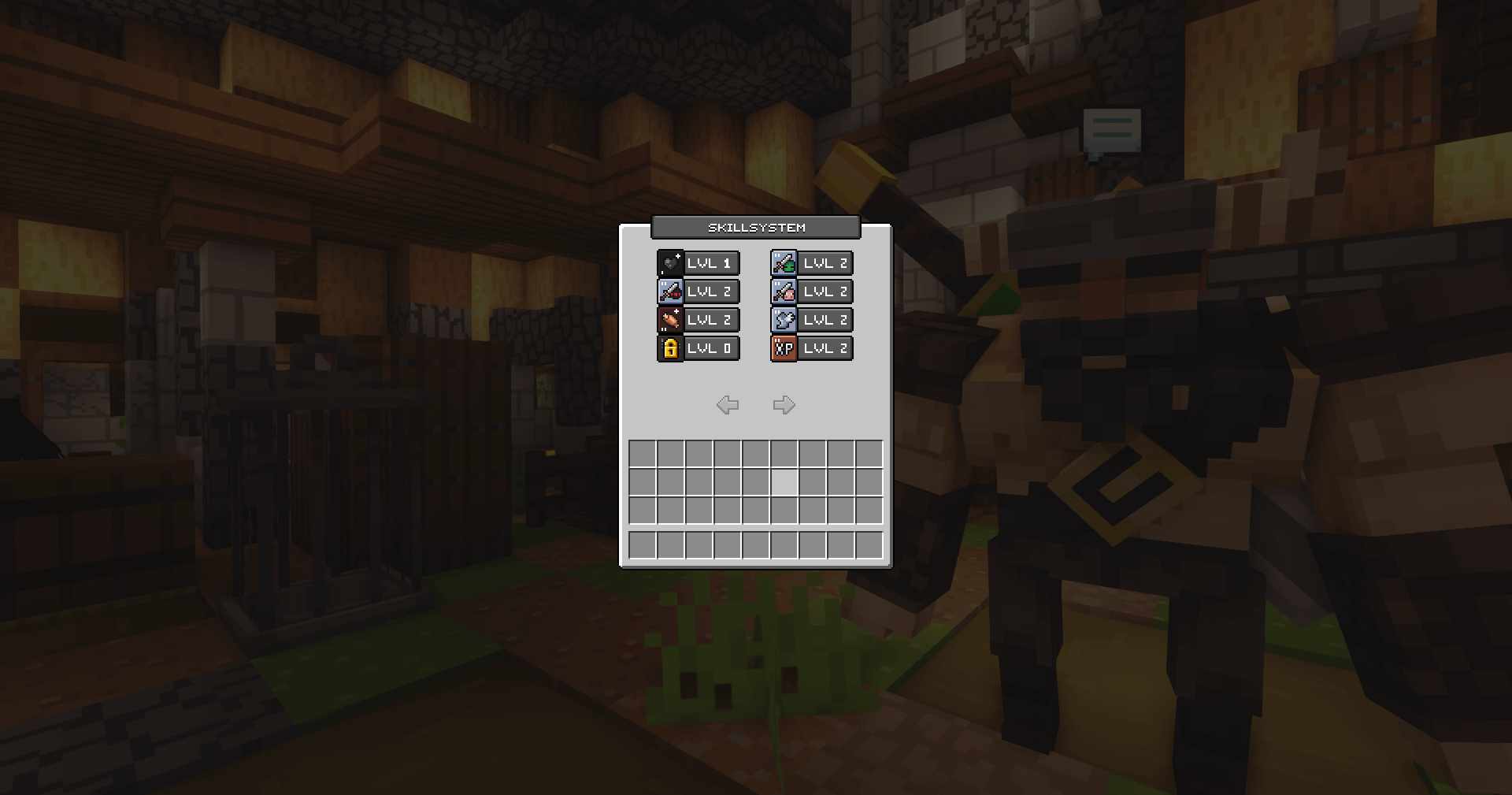 Once a day you go to the trader at the spawn on the main world and hand in your items and then you still have some lying around, who hasn't experienced that? Now you can go to the trader after every Minecraft day and sell your items. You can think of it as a battery, per Minecraft day it charges up to a maximum of 2000 items at once. The battery also recharges when you are not online, so if you are absent for 24 hours, you can directly sell 2000 kelp at the merchant and after 24 minutes (one Landania day) you can sell the next 34.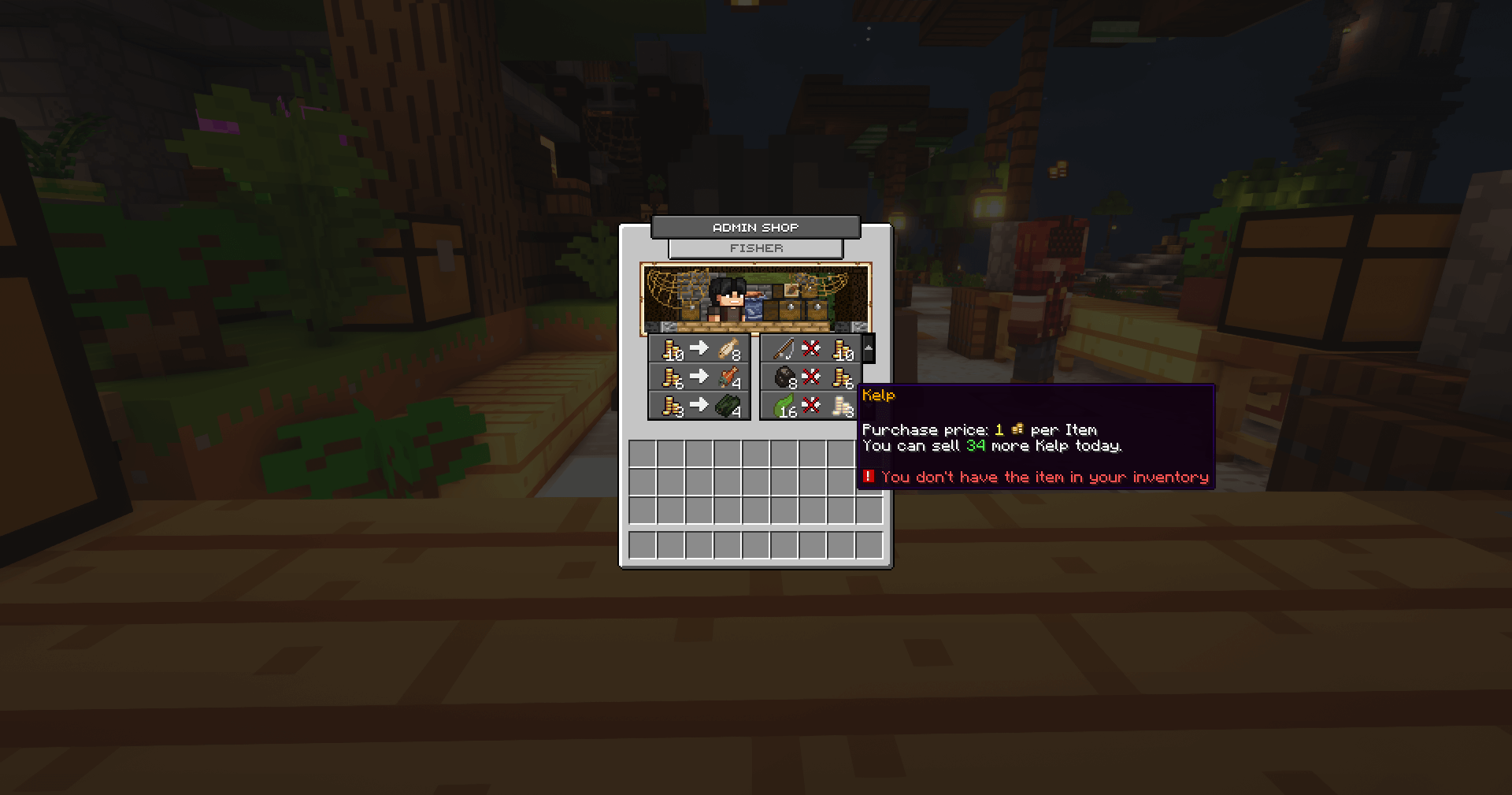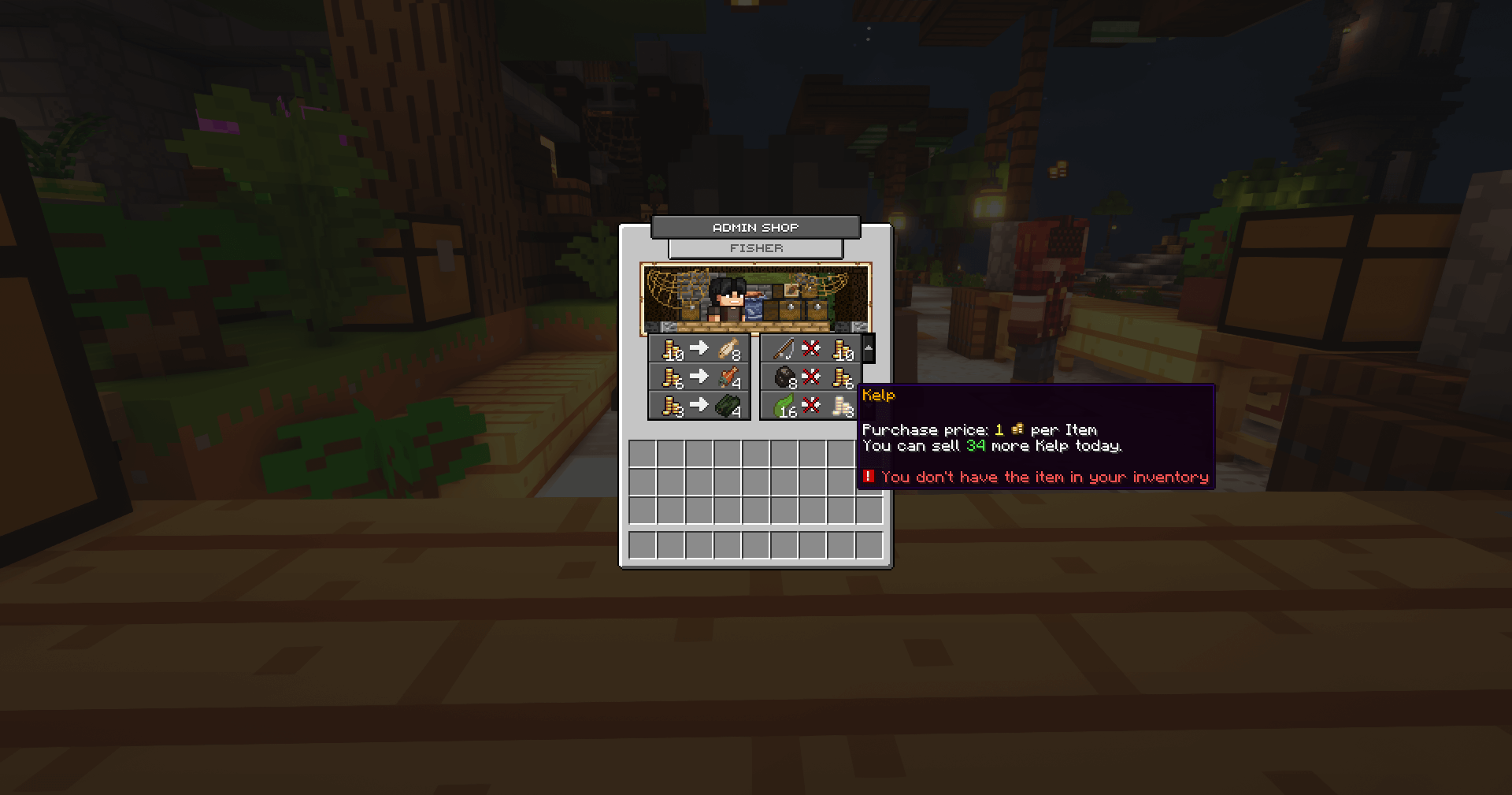 As you may have noticed, we have adjusted our versions you can now join with the versions 1.19 – 1.19.4.
See you soon for our next update!